If you listen to United Airlines, the "inventor," if you will, of Basic Economy class, they'll say they never expected/wanted people to buy Basic Economy tickets. I don't know how much faith I'd put into that – I mean, why offer something if you don't want people to buy it – but whatever the case, it is what it is, and it's there.
Basic Economy is admittedly not for me. Among other reasons, I'm just not a fan of nickel and diming people. But if some folks like to pay for travel that way, who am I to argue?
The only issue I have with Basic Economy is that, with the airline giving out seat assignments, a family with young children can be broken up such that a caregiver is row 10 while their 4y/o is in row 13, their 6y/o is in row 17 and their 11y/o who has a cognitive disability is in row 26. The severity of the problems this can cause are huge…
A perfect example of this is the woman Joe wrote about not long ago, who was traveling with her adult daughter and young grandchildren. The daughter had purchased Basic Economy seats for the family, without the grandmother's knowledge, and the family, including kids as young as 5 or 6, were spread out all over the plane. Click here to see how it was handled.
The U.S. Department of Transportation has been aware of this problem for some time but says the number of complaints they've received doesn't warrant directing airlines to establish policies on family seating.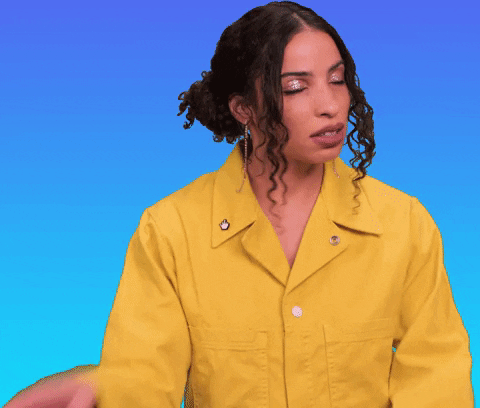 Well DUH, of course not. Families either work it out for themselves as the woman in our post above, or they take their chances of leaving their kid unsupervised and, at worst, complain to the airline. How many are really going to bring it to the next level (if they even know they can) and complain to the DOT?
Anyway, there's now a new advocate to try to get airlines to change how they seat families that have Basic Economy seats.
Consumer Reports.
Yep. The magazine that your mother, grandfather (and maybe even your great-grandparent) read to learn what the best toaster and washing machine was, is throwing its hat into the ring.
Actually, besides continuing to assess the safety and performance of products without bias, the non-profit Consumer Reports is also dedicated to, among other things, advocacy and campaigns for change.
And now they're taking on the airline industry. The following petition is currently on their website:
Airlines: Kids should sit with their parents!

42,227 signatures

Goal: 50,000 signatures

American, Delta and United all charge big fees for families to sit together. And in some cases, they knowingly separate kids from their parents on board – even 2-year-olds!

Airlines can easily fix this, but they haven't. Doing so would mean giving up millions of dollars in fees from parents who simply want to keep their kids safe.

Sign our petition demanding airlines put safety over profits! Children should sit with their parents on a plane.
Sign petition

To American, Delta, and United Airlines:

Children 13 or under should sit with their families while flying, and should not be charged extra fees to do so. Complaints have been filed against your airline for separating children as young as age 2 from their families. This is a security hazard for the child and a safety threat to all passengers during emergencies. It also puts an inappropriate burden on customers who sit next to an unaccompanied child.

I expect you to put safety over profits, and seat children with their families without charging them extra for it.
Will this work?
I doubt it. Not "as is," anyway. In a nutshell, unless it's something that's small scale, petitions rarely make a change. Perhaps if Consumer Reports (CR) has other things up its sleeve to put more pressure on the airlines, it could eventually have a positive result. But until then? Nah. As CR themselves say, making a change like this would cost the airlines millions of dollars in fees. They're not going to give that up without a fight.
Unfortunately, I think it's going to take a tragedy for change to happen. A very young child, separated from his/her parent(s), is going to be scared (perhaps with ear pain during takeoff, to boot), and will be crying/screaming. The person next to him/her has their personal demons, won't be able to handle it and will hurt the child, if not worse. Or some horrific slimewad is going to take the opportunity of having an unsupervised child next to them and molest him/her.
And THEN airlines will change their policies about sitting kids with their parents.
But until then? I doubt it. Not even with Consumer Reports stepping in.
*** (cropped) Feature photo PC: Juhan Sonin/flickr
Like this post? Please share it! We have plenty more just like it and would love if you decided to hang around and get emailed notifications of when we post. Or maybe you'd like to join our Facebook group – we have 11,000+ members and we talk and ask questions about travel (including Disney parks), creative ways to earn frequent flyer miles and hotel points, how to save money on or for your trips, get access to travel articles you may not see otherwise, etc. Whether you've read our posts before or this is the first time you're stopping by, we're really glad you're here and hope you come back to visit again!
This post first appeared on Your Mileage May Vary