It's been estimated that there are 24,000 restaurants in New York City, and that's not including the other four boroughs – that's just in Manhattan alone! A good bunch of them are privately-owned, non-chain establishments. So if there's one thing that I just don't understand, it's when people come to New York City as tourists and eat the same food as they would at home.
"We couldn't find anyplace good to eat so we went to the Olive Garden on 47th between 7th and Broadway. I love their salad and breadsticks!"
"We were thinking of going to TGI Friday's but ate at the Applebee's – it was right across the street from the theater."
"We wanted to eat pizza while we were in NYC, so we went to Pizza Hut."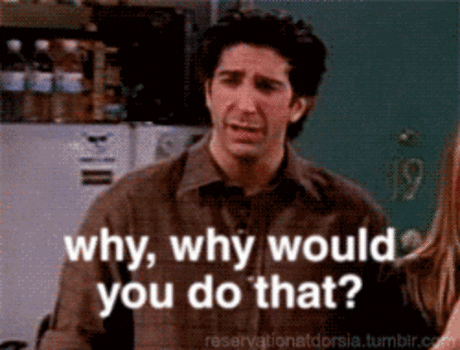 Now, I can can see if people have kids in tow and the only thing they'll eat are Chicken McNuggets. Or maybe they want to go to a touristy place if it's a "name" that they may never get to go to anywhere else, like the Hard Rock Cafe, Planet Hollywood or Junior's (even I sometimes eat at Junior's LOL! Oh, their matzoh ball soup and cheesecake!). But did you know you can walk about 2 blocks away from Times Square and eat at the same places New Yorkers eat? And the food might not only taste better, but it may even be a little bit cheaper precisely because they're not in the heart of Times Square (and paying Times Square rent) and they're not catering to tourists?
In fact, there's a whole block of restaurants just like that, and it's a simple name to remember…
Continue reading "How To Go To New York City & Not Eat Like A Tourist"