I bet you've done it. Or if you haven't, you know someone who's done it. Or you know someone who's been a victim of it.
You're at Epcot and you stop at Club Cool, over in Future World. You grab cups and tell you friend/family member/whoever to, "Try the Beverly…it's delicious!" They take a sip and…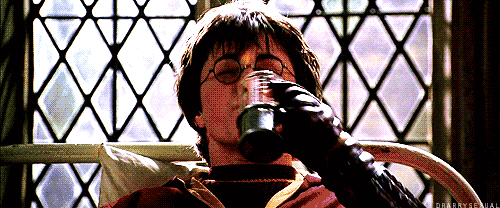 Hilarity ensues. End scene.
Yeah, it's pretty gross.
So what IS it about Beverly that most people just…hate?
Well…there are a bunch of reasons. It could be that it was never really made for American palates. Or that it wasn't intended to drink quickly, but to slowly savor. Whatever the reason, it's the soda at Disney that people love to hate, and Rob Plays has given us the whole, nasty history of it in the following video…
Continue reading "Everything You Ever Wanted To Know About Beverly, The Drink at Epcot's Club Cool That People Love To Hate"