If there's one thing you can say about Disney parks, it's their attention to detail. At the Magic Kingdom at Walt Disney World (WDW) you can see claw marks on the floor of Country Bear Jamboree, hoof prints of the ghostly horses pulling the hearse at the Haunted Mansion, and so many other things.
I think my favorites are the examples of attention to detail that most people wouldn't even know about or notice, but they're there anyway. In Liberty Square alone, there are two lit lanterns in a window of the Hall of Presidents (to represent Paul Revere's "one if by land, two if by sea"). 13 lanterns are hanging from the Liberty Tree to represent the original 13 colonies. And if you listen to the background music in Liberty Square, it's played with period instruments so it can be historically accurate. Historical accuracy is also represented in the raised sidewalks of Liberty Square.
There's one other piece of attention of detail in Liberty Square that a lot of people miss AND don't know about. To be frank, it's a crappy nod to history…
And there ya go!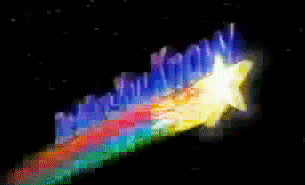 Want to comment on this post? Great! Read this first to help ensure it gets approved.
Like this post? Please share it! We have plenty more just like it and would love it if you decided to hang around and get emailed notifications of when we post. Or maybe you'd like to join our Facebook group – we have 22,000+ members and we talk and ask questions about travel (including Disney parks), creative ways to earn frequent flyer miles and hotel points, how to save money on or for your trips, get access to travel articles you may not see otherwise, etc. Whether you've read our posts before or this is the first time you're stopping by, we're really glad you're here and hope you come back to visit again!
This post first appeared on Your Mileage May Vary